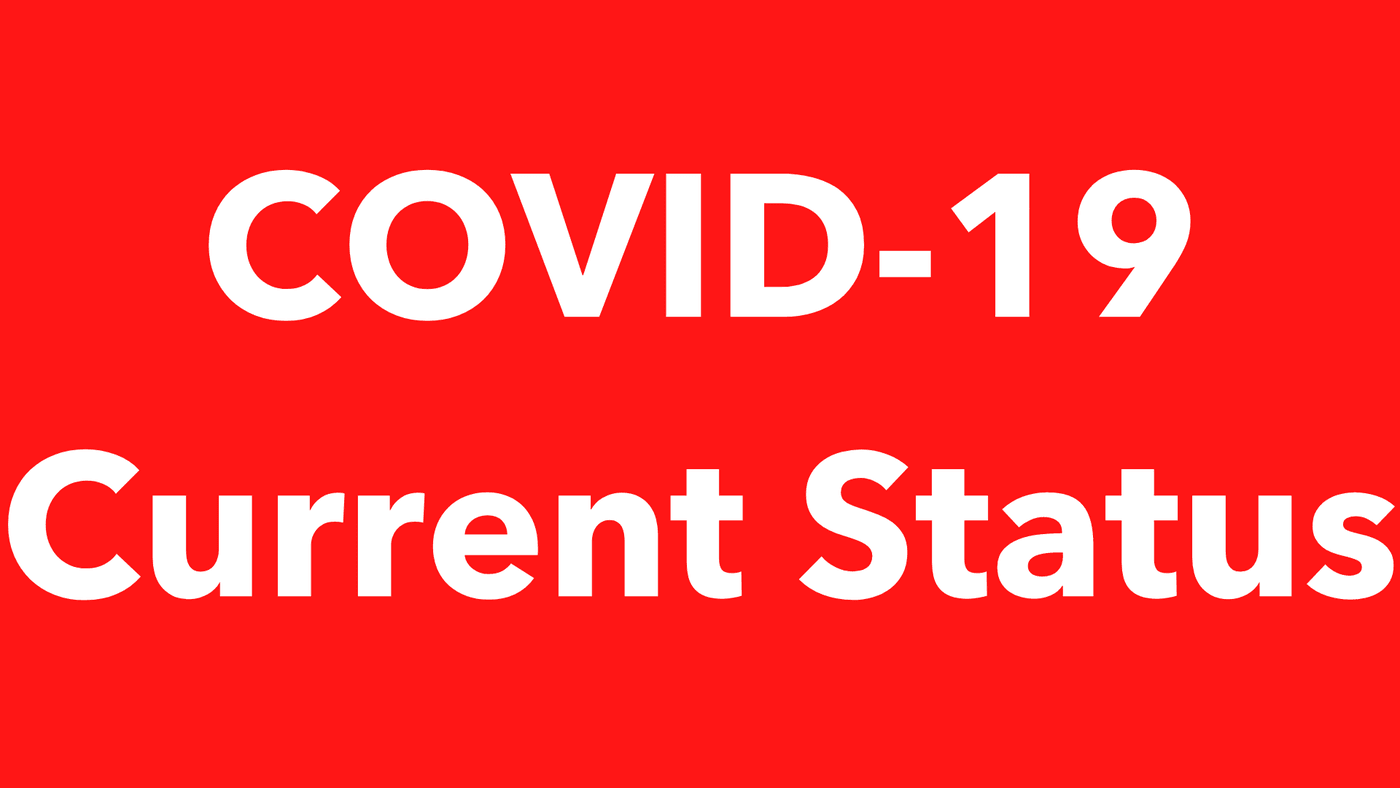 Current as of 4:30pm 15 Mar
As our JBPHH Base is aware of the Covid19 Virus status, we ask that you continue to do a wonderful job of taking cautionary care. With the cautionary care listed below, we know that you, families, friends, and workplace colleagues will benefit greatly. Please contact our Hickam Chapel Staff at 808-449-1754 if you have any comments or questions. Thank you and God bless.
Cautionary Care Techniques
• Use hand sanitizers located inside the chapel upon entering the building
• Cover your mouth or turn your face in-shoulder when coughing or sneezing
• Create alternate way to hug and shake hands (e.g. rub elbows)
• Wash hands constantly and/or use hand sanitizer after using restroom
• Use disinfectant wipes/spray/toilet liners if available in restrooms
• Use tissue to open/close restroom doors; dispose in nearby trash can
• Remove yourself/children away from people if constantly coughing/ sneezing
• Stay home if you or children are feeling sick (e.g. fever, coughing, sneezing)
• Communion Sunday: altered procedure
• Altar Call Prayer: please refrain from hand holding
• Fellowship Sunday: keep food/beverages covered; sanitize all utensils
Thank you, again, for taking the time and the necessary cautions regarding COVID19 Virus. Our prayers and thoughts are with you as we overcome this together. Again, please feel free to contact our office at 808-449-1754 if you have any comments or questions.
JBPHH Men's Ministry Fishing Trip
28 Mar 2020
Contact Ch Cooper for more info
@ christopher.cooper.19@us.af.mil
Protestant Advisory Council Meeting
24 March @ 1130 @ Hickam Chapel Center
Night of Worship
Friday, April 3, 2020
@ 6:30pm @ Hickam Chapel Center
Coffee and Donuts provided
Worship starts at 7pm