Club Activities
Schedule of Events:
5:30pm - Start
6:00pm - Dinner (Perfect Potluck style)
6:45pm - Worship
7:00pm - Message
7:30pm - End
Campus Life is a Christian ministry serving all military-connected youth on or around JBPHH.
We have a youth worship team (Eudios Worship Team) lead by Ms. Lizzy & Mr. Mike. They are fellow students at Pacific Rim Christian University. They will guide the youth in both spiritual growth as well as bringing them together as a team worshiping the Lord through their talents.
We are currently SEEKING more people to join the staff here. If you feel led or more importantly CALLED to be a part of youth ministry, we have a place for YOU! This includes active military, spouses, guard, reserves etc.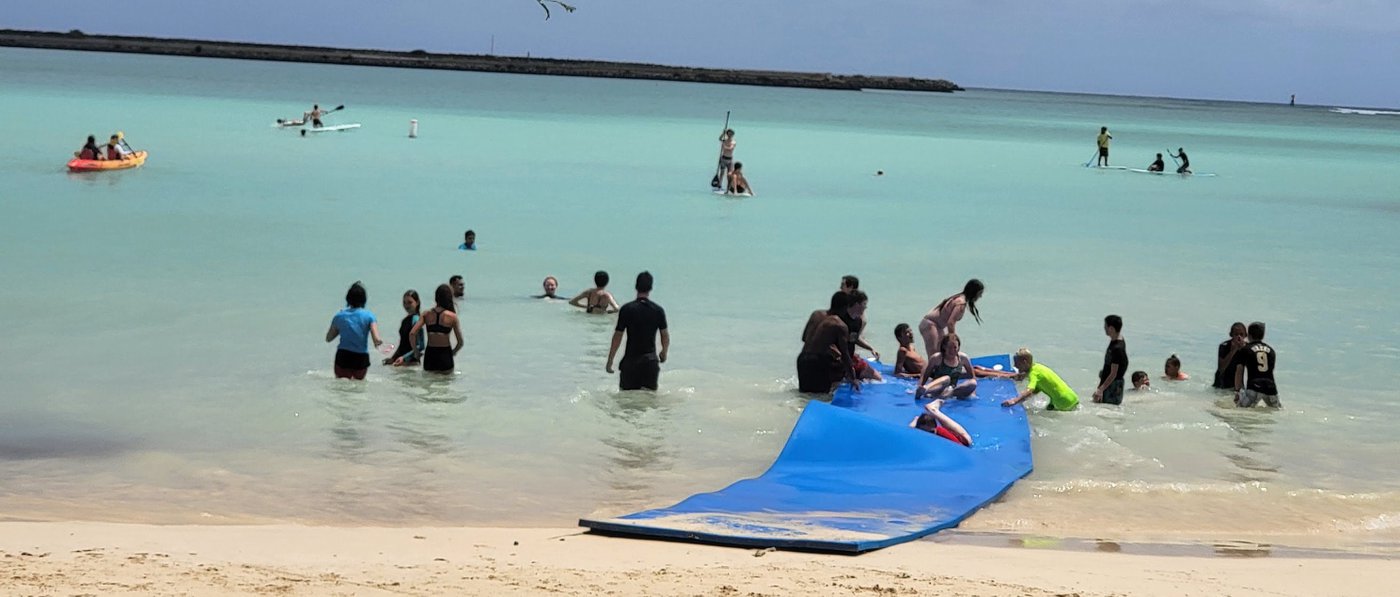 Campus Life Club
Your first visit
Here's what to expect visiting Campus Life for the first time:
First, find the flags out front of the location. We meet at Nelles Chapel (9th St). There we strive to meet your family, introduce you to some of the leaders. This will also be the time for us to find out if you have registered online and completed a consent & waiver form.
The leader(s) will be sure to connect your student(s) with other youth their age. We know who our more extraverted students are to connect with new friends at club when they arrive. We desire for them to feel welcome.
If you haven't registered online, we will provide you the link to do so or hand you a registration form and you can either complete it on the spot or take it home and get feedback from your student before being added to the distro. You also can join the Facebook Group and will be added once the registration form is completed. Your youth will also receive a club shirt when the registration form is completed. (NOTE: We value your privacy and will not share this information with anyone outside our leadership team).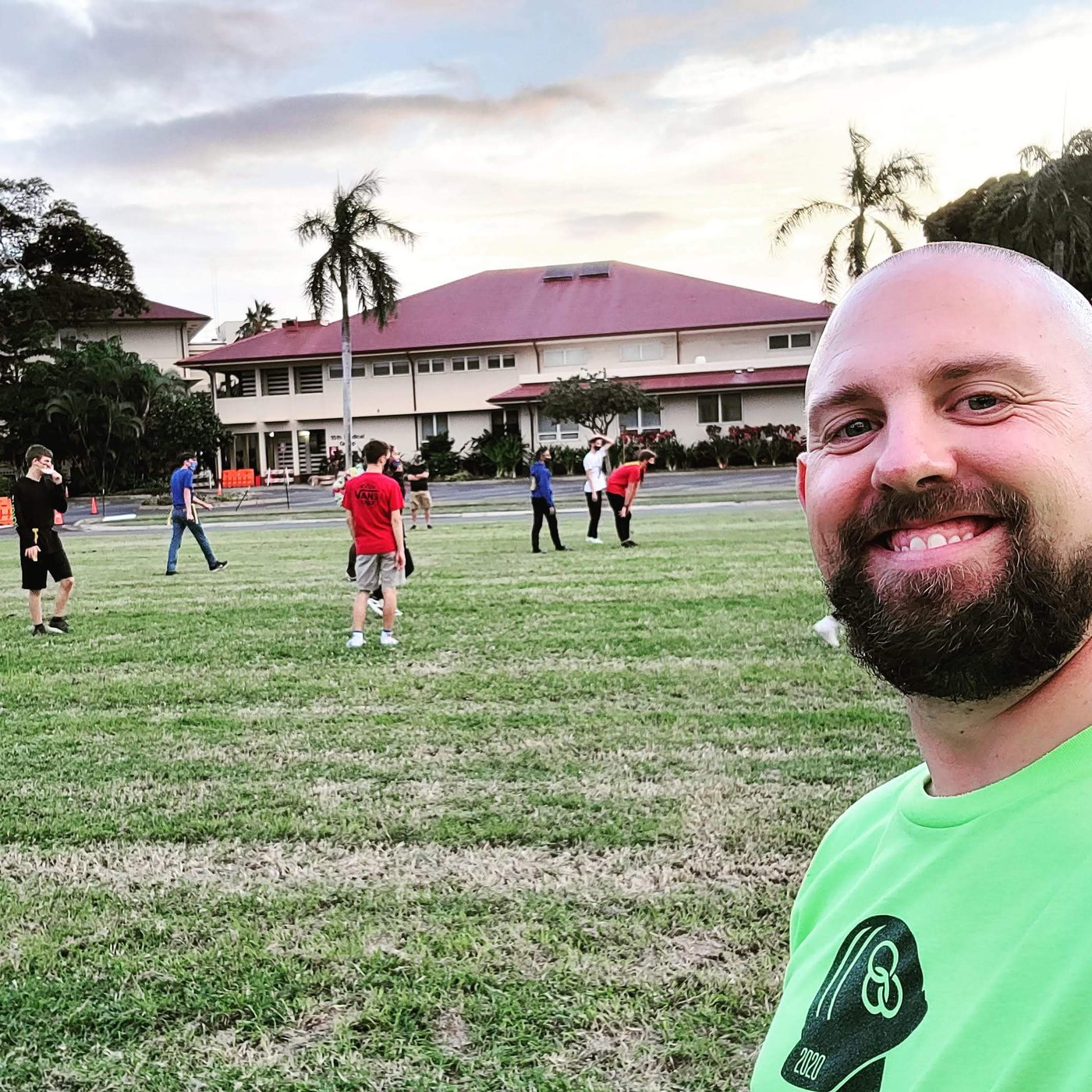 STARTING 24 AUGUST, 2022!!!
Wednesdays @ 5:30-7:30pm @ Nelles Chapel
Before Club: You can drop off your youth next to the club flags. We will make an effort to have a leader greet you and your youth at the car. We would love to meet you often as well so if you have time to come say "Aloha!" we would appreciate seeing you.
After Club: The students will be continuing forging relationships after the end of club. We encourage the youth to leave by 8pm but note, club ends at 7:30pm.
During Club: In the event we need to contact you during the club, we will use the information provided on the registration form. If it is a medical emergency, we will contact you en route to Tripler. Minor medical concerns (twisted ankle, feeling ill, jammed finger) we will contact you to come pickup your youth. We ask the youth to refrain from cell phone use during club as it can become a distraction during times of worship and detract from building relationships with their peers.
Bible Studies are broken down between gender and age (middle and high school). During the school year, the small group bible studies are regularly occurring and are on separate nights from club night.
Meet our Campus Life-Military: Hawaii Site Director
Chase McAllister joined the joint base chapels leadership team in 2017 as the Director of JBPHH Campus Life Ministry. He became a missionary with Youth For Christ-Military (yfcmilitary.org) soon after. After 20 years of service to the US Air Force, Chase is following His calling into youth ministry. You can learn more by clicking the picture below.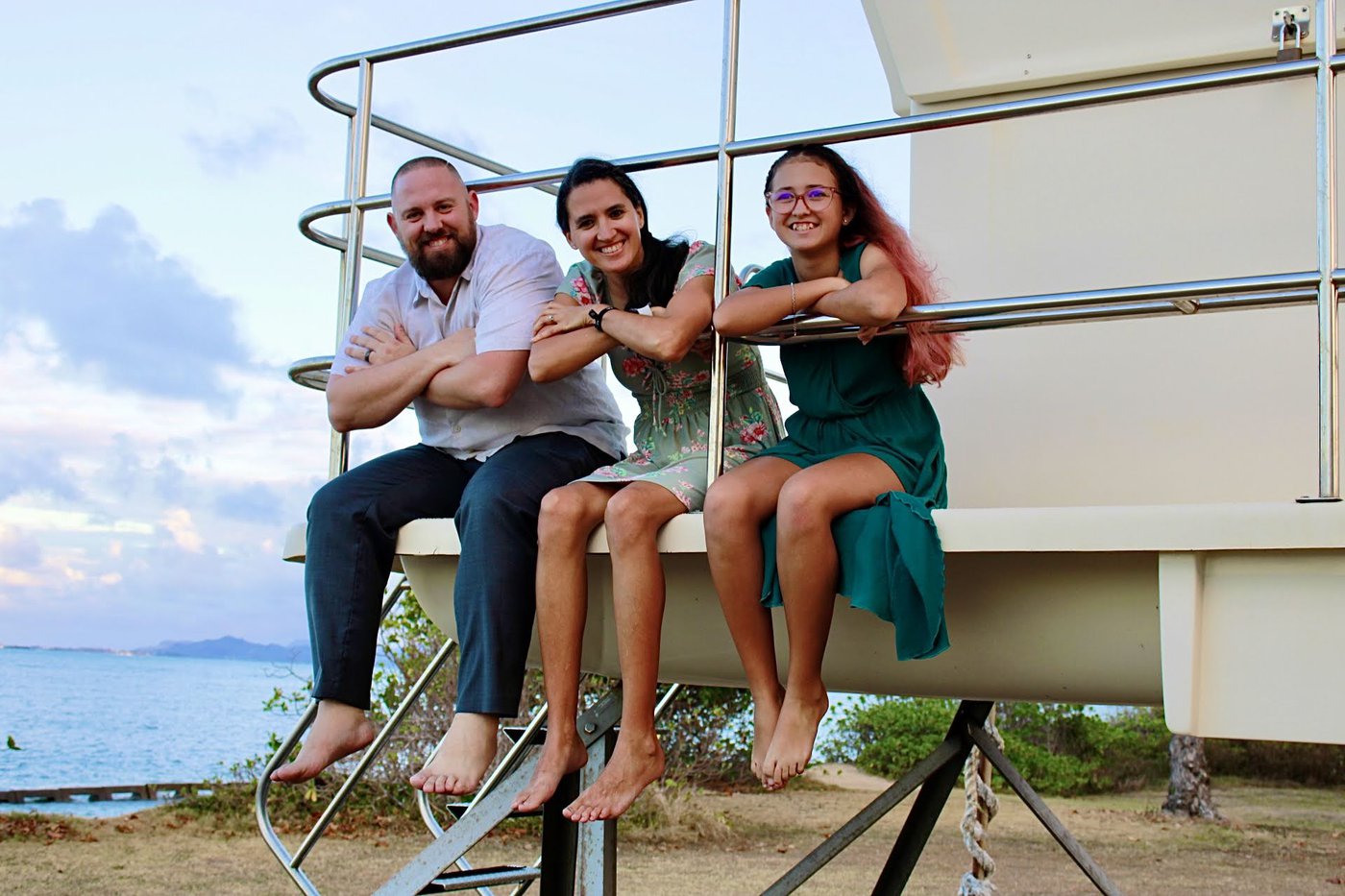 Who is YFC?
Our vision is to embody the Gospel to military-connected youth and their families.
Our mission is to support military-connected youth & their families through unconditional, authentic Christ sharing relationships, which increase resiliency & allow them to make an informed decision about Jesus Christ.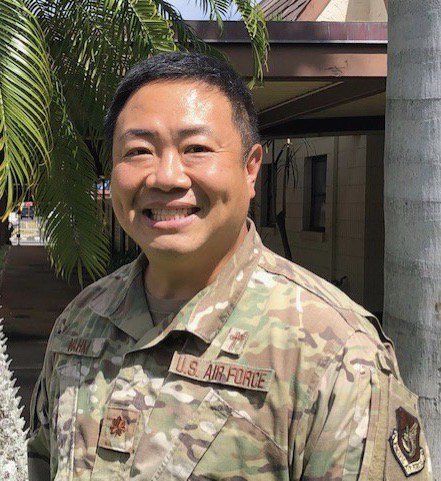 Got questions?
If you have further questions concerning our Campus Life experience or want to visit, simply complete the form below and get in touch with us!