What the Women Saw Bible Study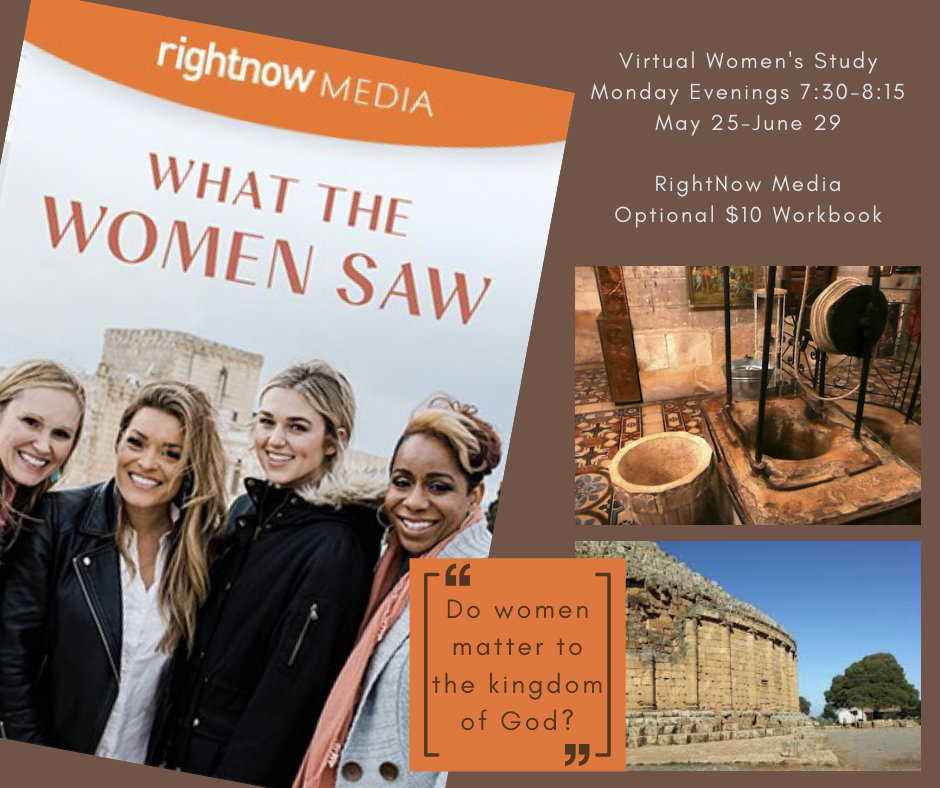 All women are invited to join together for a Virtual Women's Bible Study: "What the Women Saw"
Through six short videos and an optional workbook, we will immerse ourselves in the Holy Land settings and "discover who Jesus is through the unique perspective of women in the Bible."
Monday evenings 7:30-8:15 pm
May 25—June 29
A $10 downloadable workbook is also available at this site.
For free access to RightNow Media, for more information, us the form below!
Do women matter to the kingdom of God?
Jesus was surrounded by both men and women during his ministry on earth. He saw, valued, and cared for women, and he still does today. Each one of us has a significant role.
As you study the lives of Mary, Martha, Mary Magdalene and others, you will learn from their faith and failures and be reminded that Jesus cared for and valued the women he was surrounded by. He equipped them, listened to them, walked with them, healed them, and empowered them. And he does the same for you now.
(Click Chapel Link For Directions)
Tuesday Mornings, 0930 @ Pearl Chapel
Tuesday Nights, 1830 @ Hickam Chapel
Wednesday Morning, 0930 @ Hickam Chapel
1st Sat of the Month, Woman to Woman, Nelles Chapel
(Childcare only provided @ the Wednesday Morning Service)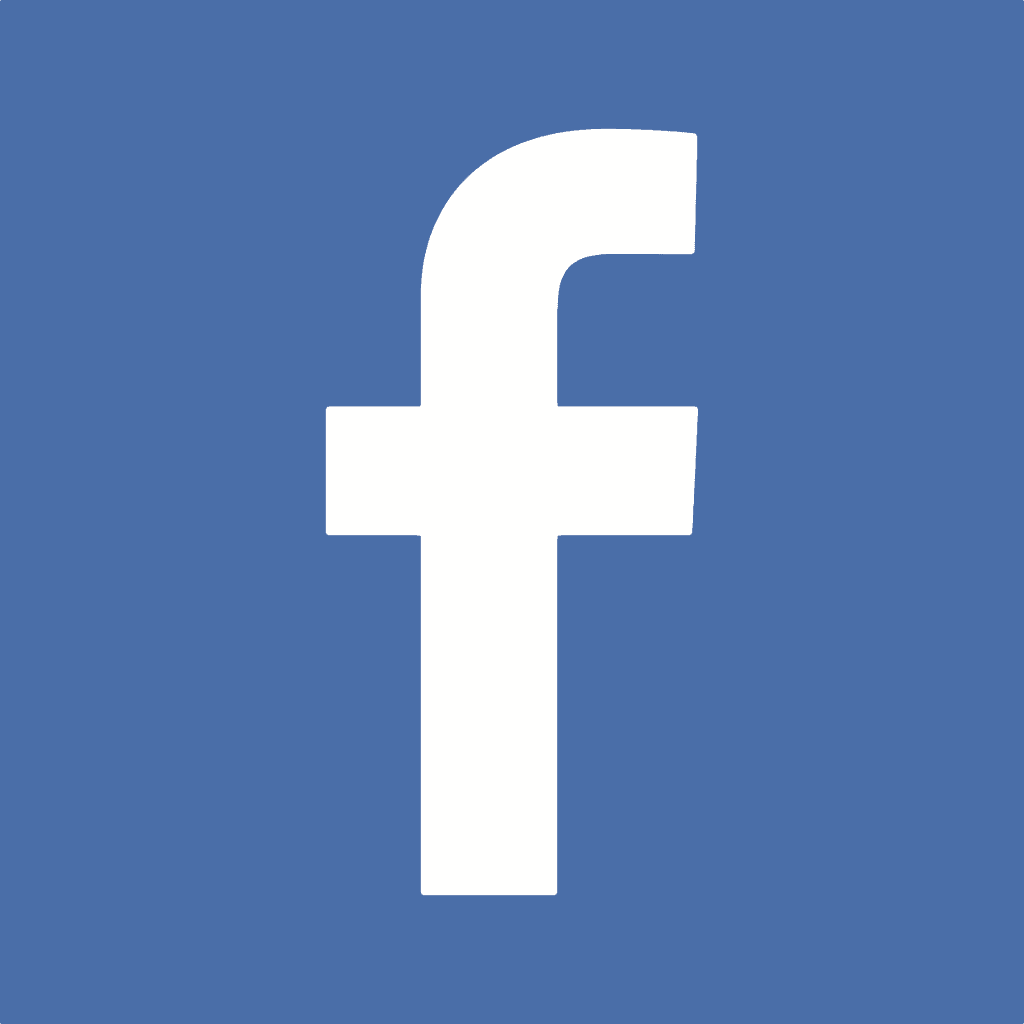 Wanna Visit? Contact us, We would love to touch base.